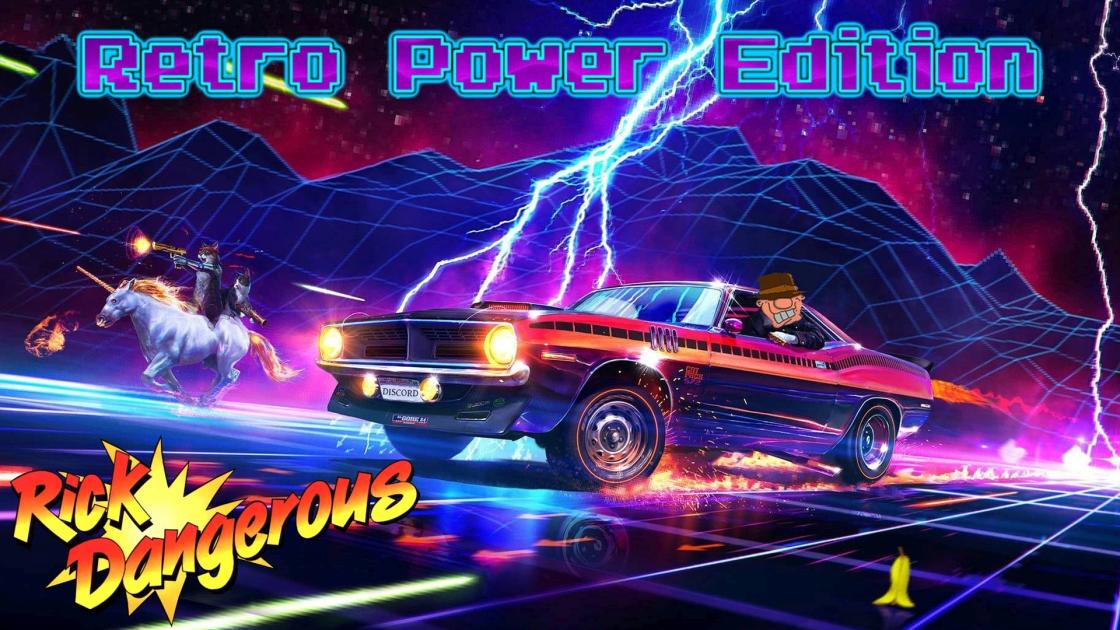 I have been using Rick Dangerous' Retro Pi image for as long as I can remember. Rick has no quit, and the image gets better every time. If you are a member of the Discord community, you will see the growth that takes place, adding games, pictures, snaps, descriptions, etc. The image was continually updated by the community as Rick would release improvements. Of course, this development grew in the community to spawn a DevOps team to help process updates to keep everyone's image the same. Whether it was a 128G base image, to the 500G, then 1TB, and now 2TB base image, it's growing and is still improving!
Rick Dangerous is distinguished from other retro game image makers because he never takes shortcuts. He's constantly going all in, and the Retro Power Edition is no exception. With over 1TB of pre-loaded classic games, you'll always have games to play. We are talking over 11,000 games, all tested, custom artwork (hand-picked), carefully selected or crafted video snaps, and over 70 different systems (WOAH!).
The newly released Retro Power Edition clearly shows everyone's hard work. For example, the image contains an automated update mechanism that makes it simple to keep up with the latest changes and features. With the gaming image constantly improving, upgrades can be applied with a few clicks, and there is a support team of volunteers in the discord to help if anything needs clarification.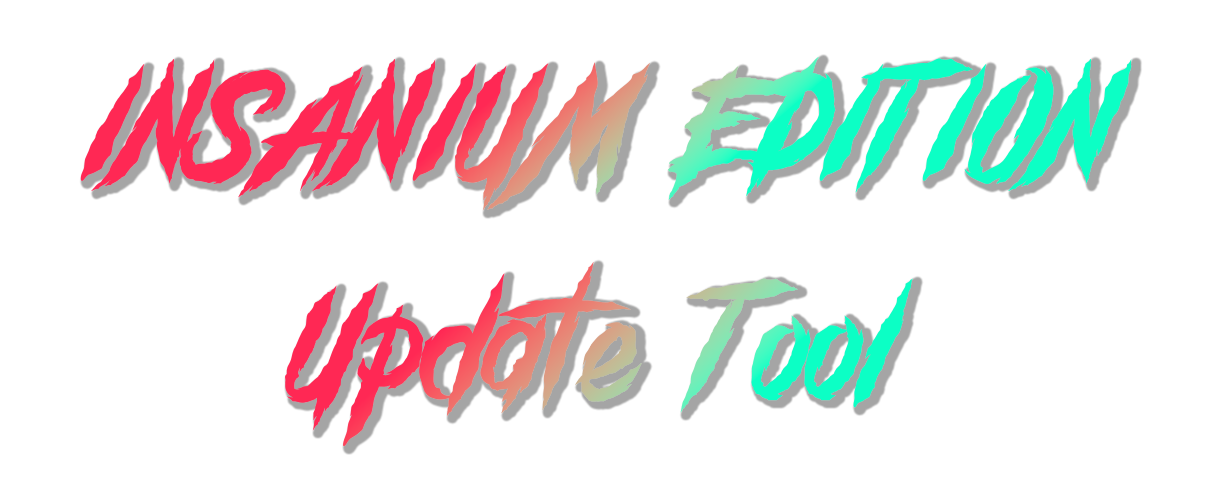 The volunteer DevOps begs people to test and provide feedback to the automated update tool. This tool is also constantly evolving with new features and enhancements. At the time of this post, over 40 updates already incorporated into the Retro Power Edition release always have the most up-to-date features.
This little retro gaming community is fantastic. You can assist, facilitate and test whether you're a programmer or have unique ideas. I cannot produce code at the level of the volunteer programmers. Still, I have been tagged with testing the image and helping troubleshoot or find bad emulation experiences with games before release.

This is cool, right!? If you want to be part of that, there is room for you on the DevOps team or as a beta tester. The Retro Power Edition update tool is managed on GitHub, and anyone in the community is welcome to contribute to this ground-breaking community utility.
The Retro Power Edition is more than a fully loaded image with automated updates. It has grown into a collaborative effort from a community that enjoys the gaming experience and the nostalgia of retro gaming and sharing it with the broader community.
You want it NOW, right? Here is how:
To get the image:
Numerous hours have gone into developing the new Retro Power Edition, and it has quickly become a retro gaming favorite. Maintaining and improving this image is a time-consuming and costly task. That's why Rick has created a GoFundMe campaign to assist in funding the community's construction.
By donating to Rick's GoFundMe page, you are supporting him in improving and enhancing the Retro Power Edition and ensuring that the community build efforts can continue.
If you love this new image or admire Rick's work and want to support him, please consider donating to his GoFundMe page. Every little bit helps, and your contribution can make a significant difference, big or small.
This is the last one… maybe; I have had a lot of messages asking me if there was another update, so I wanted to get the word out that, yes, another complete image was released. We are already adding updates weekly, if not daily, sometimes. If you want to play with the image and download it for family fun, head to arcade punks via the link, it's offered via torrent and NZB at this time, and the download will take time to complete. Feel free to message me if you have questions, or sign up to Rick's discord community and jump in. No Costs, all fun, and all ages! Happy Gaming, all!